Flow computers by one of the leading flow computer manufacturers
As a leading flow computer manufacturer, we are able to provide the following services and more:
Consultancy
Design
Support
Software Development
Project Management
System Validation and Verification
Calculation Verification using International Standards
Bespoke Engineering Solutions for the Oil and Gas Industry
Product Manufacturing and Repair
Cabinet Service
With Measured Energy Europe Ltd, we can offer a customised cabinet design, construction and installation service. From single flow computers, to multiple flow computers with supervisory systems, printers, and UPS. In either wall mounted or full height floor standing cabinets.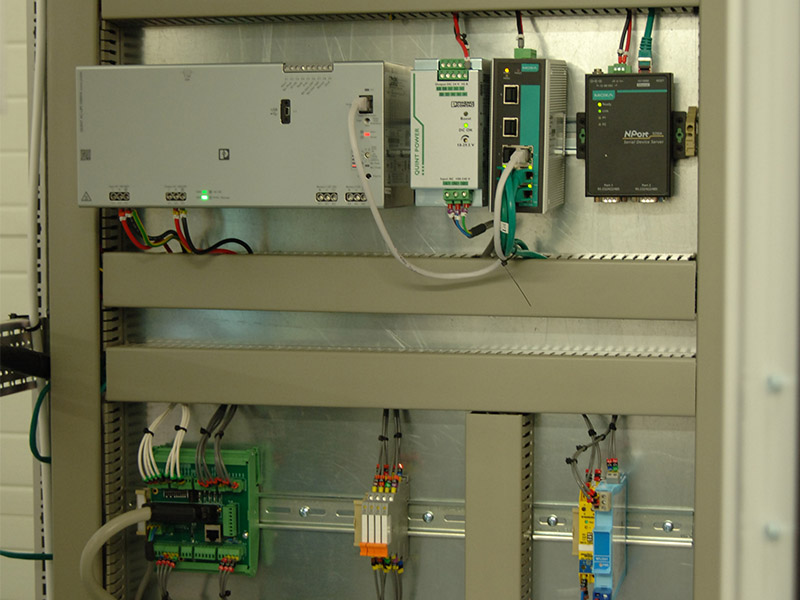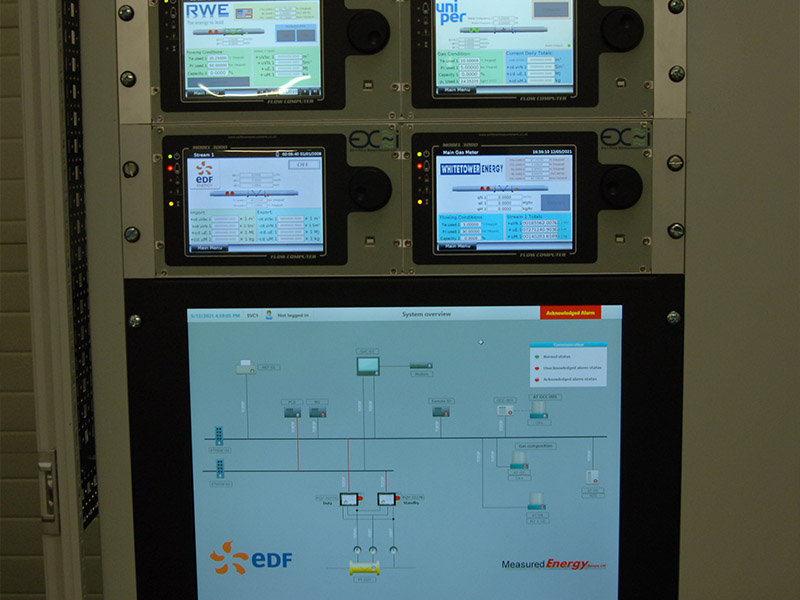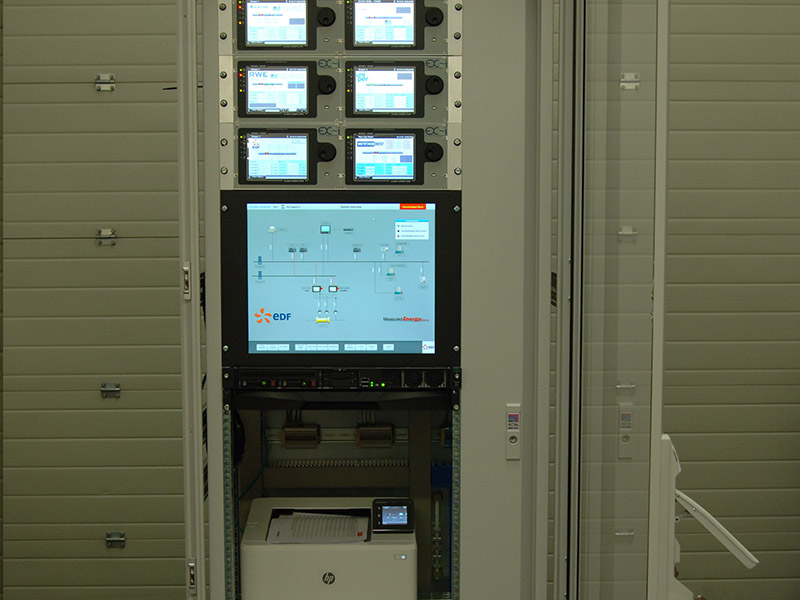 If you would like to hear more about the services offered by our flow computer manufacturers at Ex~i Flow Measurement, please contact us today.