Flow Measurement & Flow Computer Specialists
The future of gas and liquid measurement and flow control innovates through a continuous process evolution not revolution
As leading flow computer manufacturers, Ex~i Flow Measurement specialises in researching, developing and manufacturing products for the gas and liquid measurement industry, with a focus on continuous project development and enhancement.
Our commitment to our clients is to provide products and a level of service that matches or exceeds their requirements. As flow computer manufacturers, we offer the best performance, quality, reliability, cost and response.
SFC3000 Flow Computer Manufacturers
Ex~i Flow Measurement was founded in 2007 and in our first two years of existence we focused on the development of the SFC3000 flow computer, which moved from concept to finished product in less than two years.
Since then, we have continued to improve and add to the functionality of the SFC3000 to stay up to date with the current needs of our customers.
As committed flow computer manufacturers, Ex~i Flow continues to increase functionality. This has been achieved by developing a range of option boards and adding many additional software features.
Ex~i Flow Measurement's SFC3000 Flow Computer offers a flexible and customer-oriented capacity whilst maintaining high levels of quality. Read more about what it can do.
Optional boards are an essential part of the SFC 3000 Flow Computer, depending on your application. Get more details of the optional boards available.
There is a series of extras and spares which are available for the SFC 3000 Flow Computer. Read more about what they are and how they could benefit your application.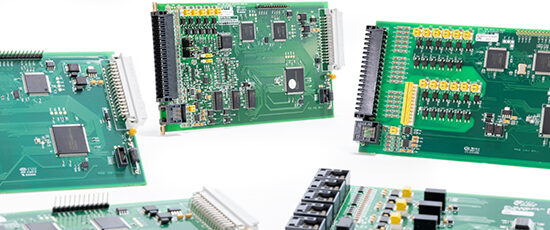 Due to the ever-changing silicon market, we have needed to redesign the SFC3000 option boards. Each option board has a "Mk2" version – functionally the same from the outside of the flow computer, but uses an ARM processor to replace the Motorola. Alongside this revised processor, some of peripheral components have also been changed, either […]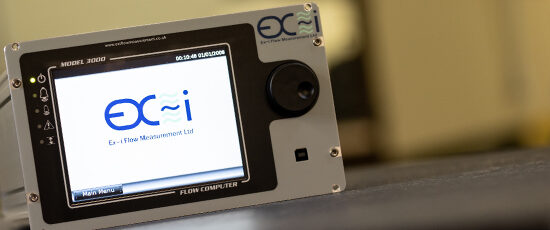 When specifying how you would like your flow computer configured, there are a lot of important things to consider in terms of how it will be used and the required inputs and outputs needed. To assist you with this process, here are our top questions to help get you on your way to specifying your […]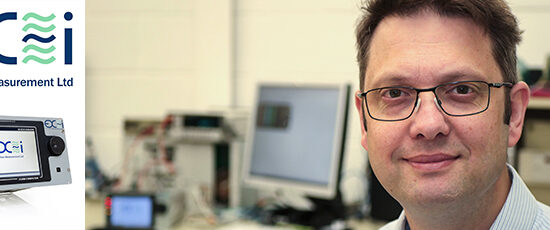 Ex~I Flow Measurement Ltd confirms appointment of Daniel Goodwin as new Managing Director, effective 1st April. After leaving Sussex University in 1997 with a Bachelor of Engineering with honours degree in Computer Systems Engineering, Daniel worked as a development engineer on a forerunner to today's flow computer at BS instruments, latterly becoming Elster. From here […]
See all our news